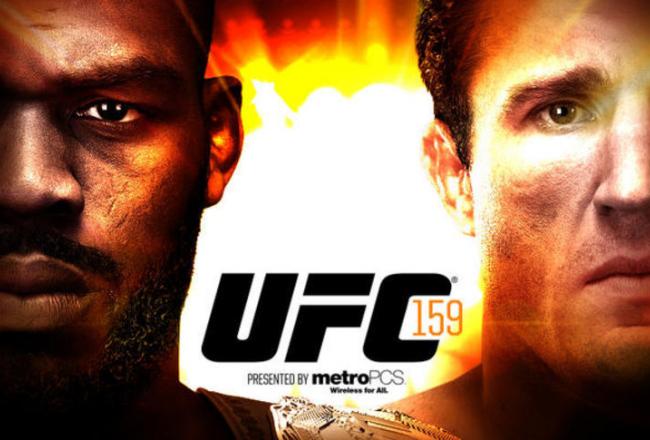 The Ultimate Fighter Season 17 Coach
Chael Sonnen
.
delivered the following wisdom to Uriah Hall before he KOed Adam Cella.
"When doubt sinks in you got two roads you can take. Either road, left or right... and they're gonna tell you, 'failure is not an option.' That is ridiculous! Failure is always an option. Failure is the most readily available option at all times but it's a choice..."
I found this applicable to all walks of life, not just MMA.
How will you, the person looking to stop smoking, kick a habit or achieve a specific level of success in your life, use this wisdom? What exactly is success for you? What then does failure mean to you?
Now then to add to the power of this concept, I am reminded of Grant Cardone's recent blog post where Grant literally releases you from the very possibility of failure by telling us that,
"The only way you can fail is if you quit."
So, if failure is an option and the only way you can fail is when you quit, then I here-by anoint you, indestructible.